This is a Sponsored post written by me on behalf of Scotts Miracle-Gro for SocialSpark. All opinions are 100% mine.
I always get anxious to get in my garden this time of the year to get things looking in tip top shape. Now Scotts Florida Select Natural Eucalyptus Mulch makes that easier than ever. Scotts sustainable gardening is a way for me to help do my part in saving this wonderful planet that we live on. Scotts is making it easy for you to chip in and do the same with their 100% Florida grown Eucalyptus Mulch. Yes, it is grown 100% in Florida and no where else.  Why do you ask is Scotts Florida Select Natural Eucalyptus Mulch the best for your garden? It is made from 100% plantation grown eucalyptus trees, prevents weeds naturally, and is grown in the Sunshine state, so if you live in Florida, you are supporting your local ecomony.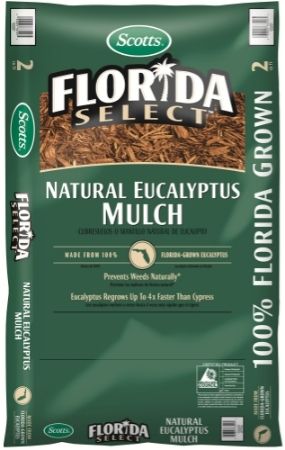 You might be saying to yourself, I don't live in Florida, is there something that Scotts makes that I can use in my area?  Yes, there is, Scotts Nature Scapes mulch is made from natural forest products and helps maintain moisture, prevent weeks and makes your gardens look fantastic all season long. Not to mention that it comes in 3 different colors and a variety of textures. 
Hereis a list for gardening supplies that you can pick up to jumpstart and make your yard look glorious this season. First on your  list, should be Scotts Florida Select Mulch, flowering trees and plants to line your flower beds,  lawn food and a spreader, some grass seed to fill in any bare spots that might not have come back from the winter season, and soil to put around plants that will give them healthy roots and allow them to thrive.  Your lawn can look just like these with the right Scotts products.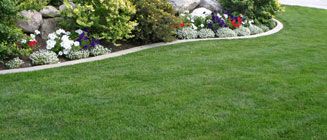 Photo courtesy of Scotts.com

Photo courtesy of Scotts.com                                        Photo courtesy of Scotts.com
Happy Gardening!